Famous jewelry brands such as Cartier, Tiffany, Bulgari, Vancouver, Dior, Zhou Dafu have their own corporate culture and design style. I believe that those who are engaged in jewelry-related industries or who like jewelry must be familiar with them.
Cartier window display props: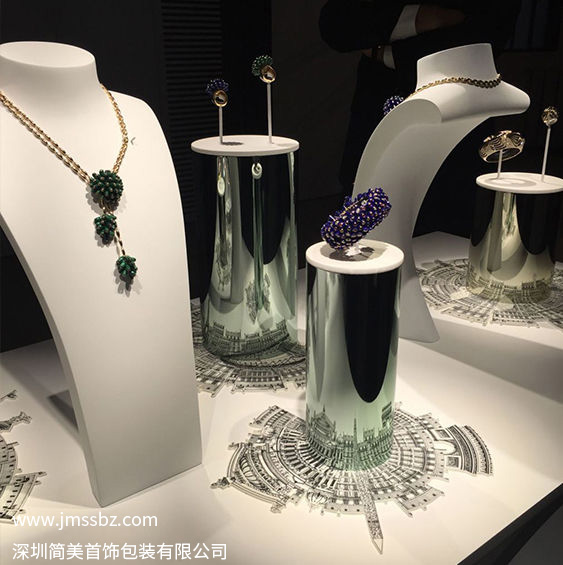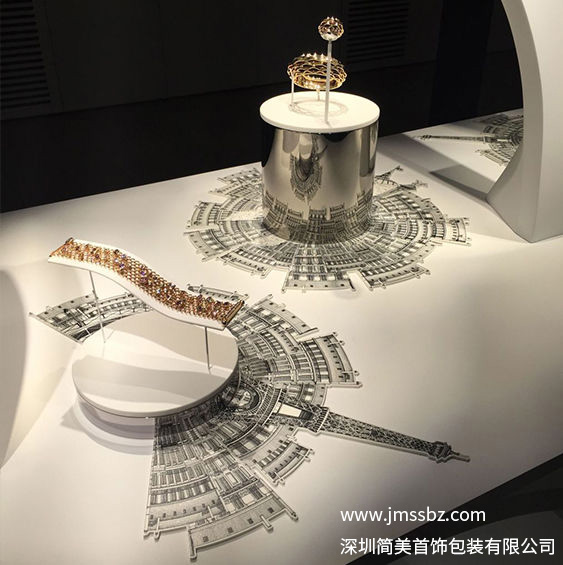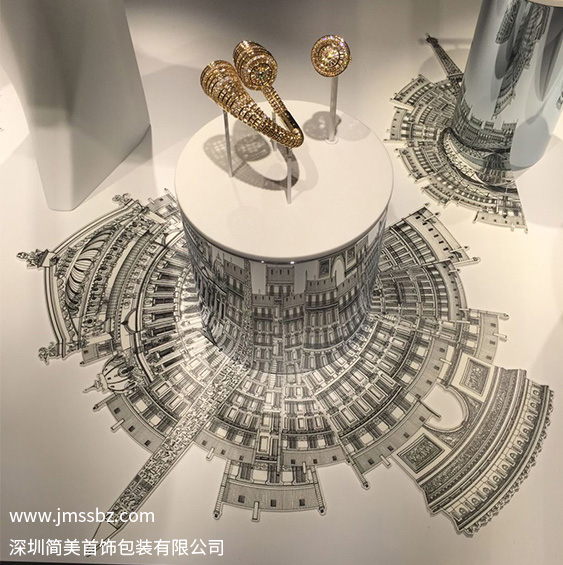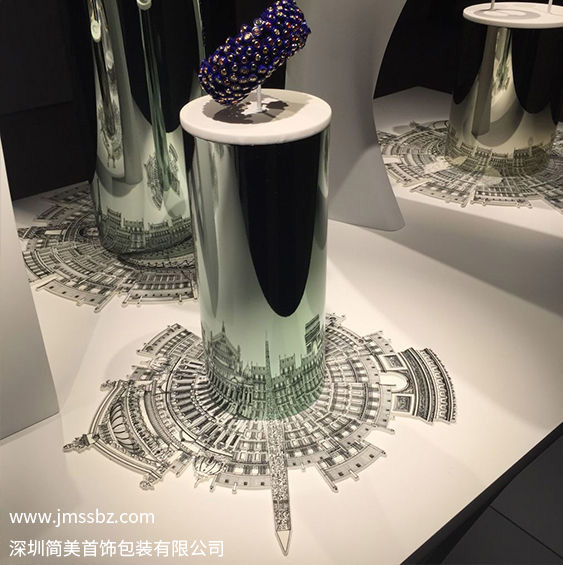 Brand design is characterized by rich cultural connotations, as if every seat has a story, while the details are in place. With the product as the core, we design a unique brand story, and at the same time, good lighting effect creates a strong visual impact. The essence of culture is worth learning by all of us.
Tiffany window display props: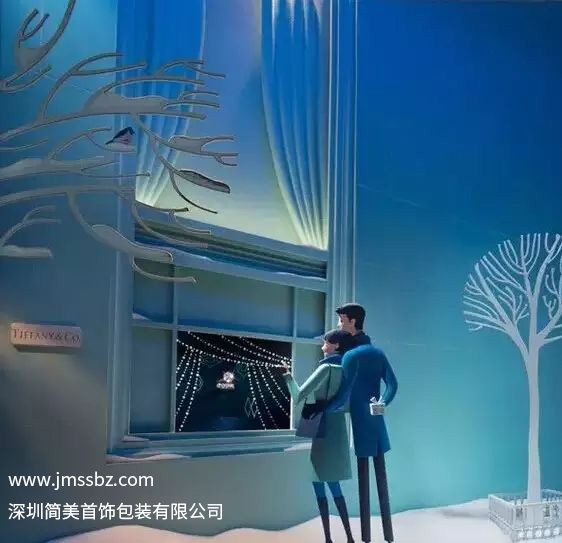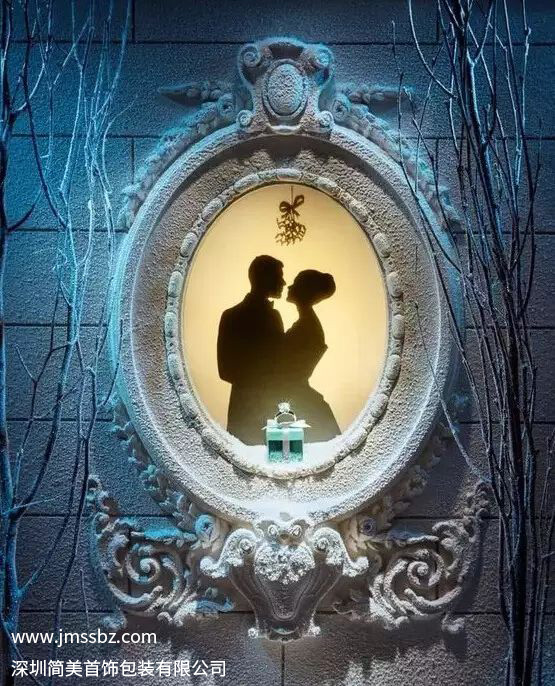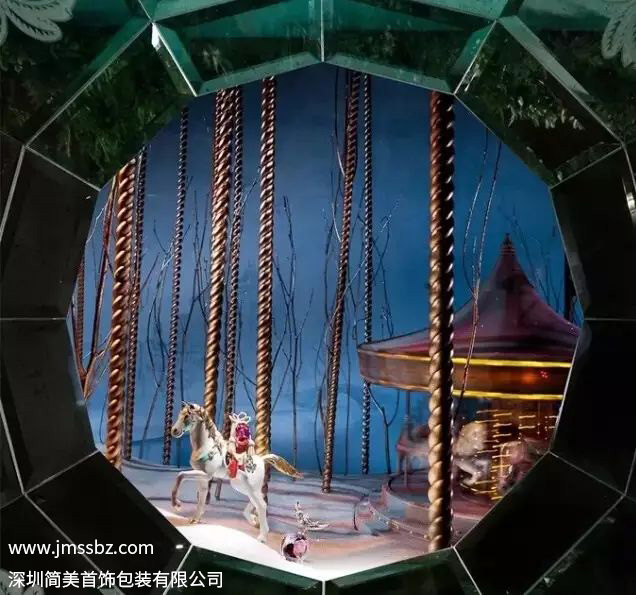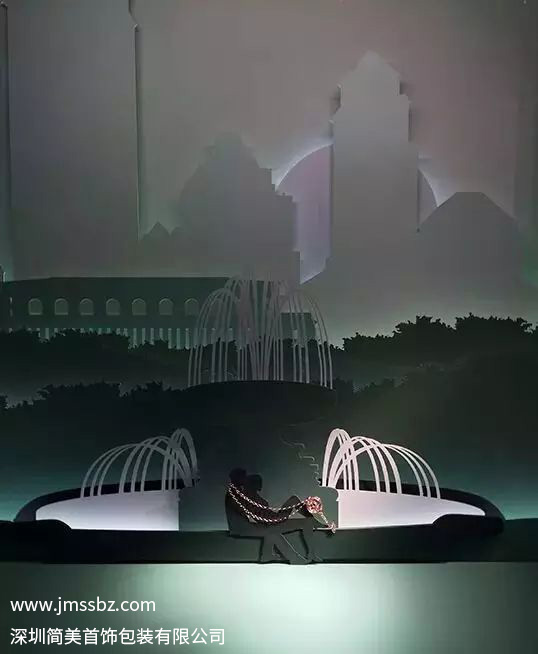 Tiffany's set of props takes blue tone as the main body and creates a romantic love story with the performance of characters. Blue originally belongs to cold tone, but also indirectly shows the calm appearance between couples. In fact, the heart is full of expectation and excitement. This is also the love story we expect to have.
Among many packaging companies, there are several reasons why Jian Mei's jewelry packaging can stand out: excellent design; excellent technology; excellent service. This is also our original intention to establish the Jian Mei brand.
Design: We have many senior prop designers, we require each designer to combine the store style; product type design, and strict size control, including the use of materials, will be careful planning, in order to give you a satisfactory design.
Material/process: Whether it is jewelry props or jewelry boxes, the company strictly requires quality, and resolutely does not use inferior materials, including wood, leather, flannel, hinge, glue and other raw materials, on average, higher than the industry quality standards, and at any cost to use a large number of high-quality imported materials. Just rest assured for you.
Quality Control: The company has its own factory, the production line has many long-term engaged in packaging production of skilled workers, from the raw materials; cutting; sealing; assembly; QC and other strict quality control products, so that you have no worries.
After-sales service: Within 180 days from receipt of the goods, if there are any quality problems, we can find our after-sales feedback, and we will give you a satisfactory after-sales plan. The reason why we make such a commitment is that we are confident enough about the quality of our products.
Jian Mei Jewelry Packaging: jmssbz.com